Your general importer and producer of floorings in Switzerland.
Belcolor Philosophy
Belcolor ist der führende Anbieter von Bodenbelägen in der Schweiz.
Weltklasse Produkte, weltklasse Beratung und weltklasse Service: Wer sich für Belcolor entscheidet, dem liegt die Welt der Bodenbeläge zu Füssen. Die Belcolor AG Flooring ist ein Teil der Headlam Group plc, dem grössten europäischen Handelskonzern für Bodenbeläge. Ein unschätzbarer Vorteil für unsere Kunden, denn wir verbinden Schweizer Werte mit einem weltweiten Sortiment. Belcolor kombiniert individuelle Beratung, termingerechte Bemusterung und fachtechnische Unterstützung mit einem Produktesortiment, das punkto Vielfalt und Qualität unerreicht ist.
Headlam-Group
The flooring distribution company Headlam Group plc. is considered a leader in Europe. The Belcolor AG Flooring is a 100% subsidiary. The Group is active in several European countries. An advantage that we can provide to our customers in Switzerland. More information can be found at: www.headlam.com
Managing director
Peter Jud
Leiter Objekt / Leiter Showrooms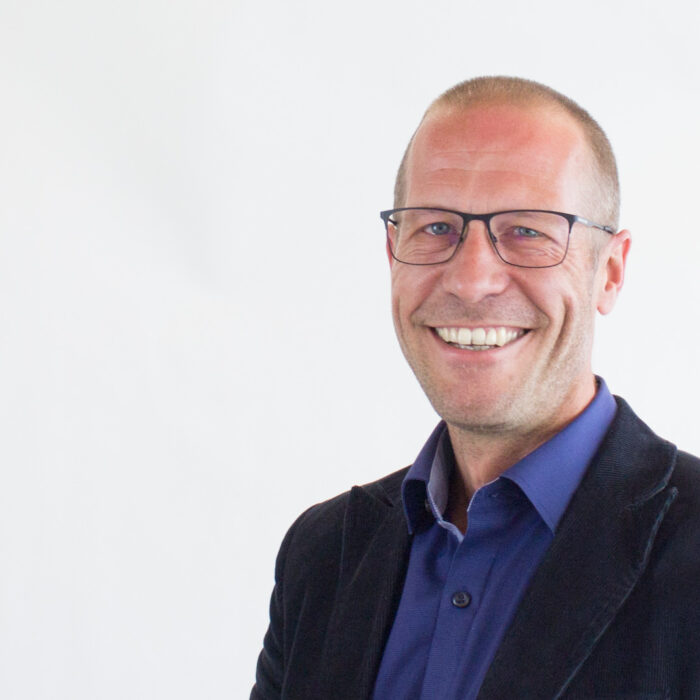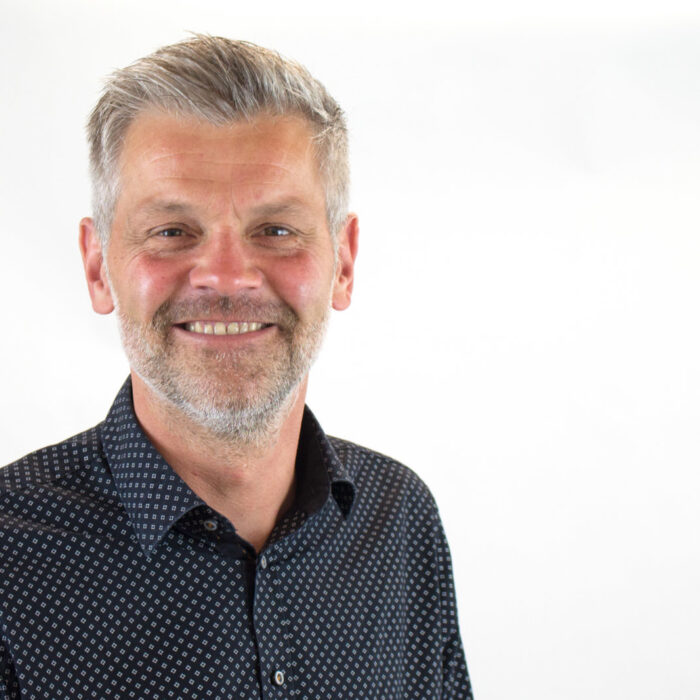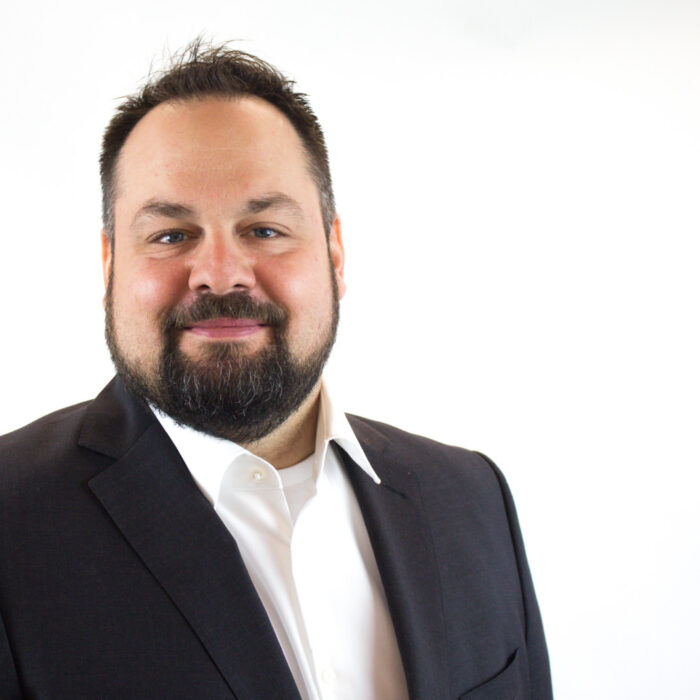 Product Management - Parquet flooring
Product Management - carpet and hard floors
Musterei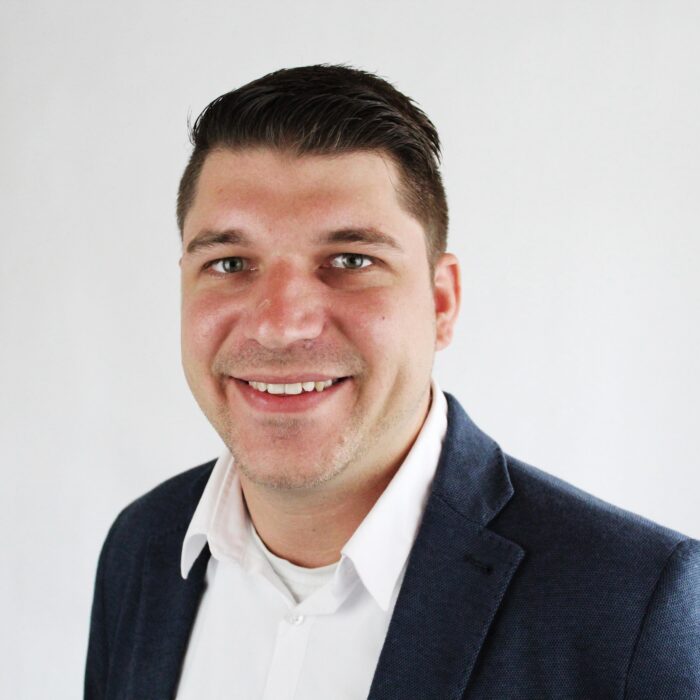 Carmen Schläpfer
Lagermitarbeiter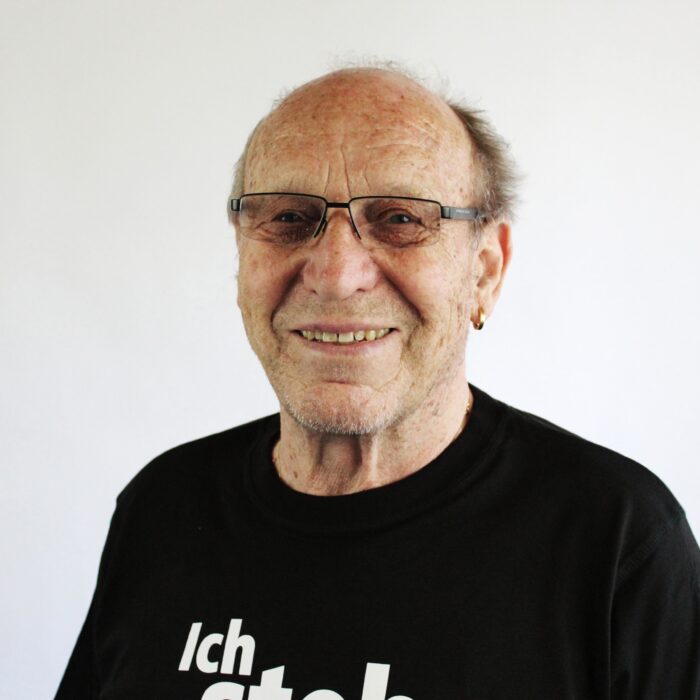 Anton Böhm
Lagermitarbeiter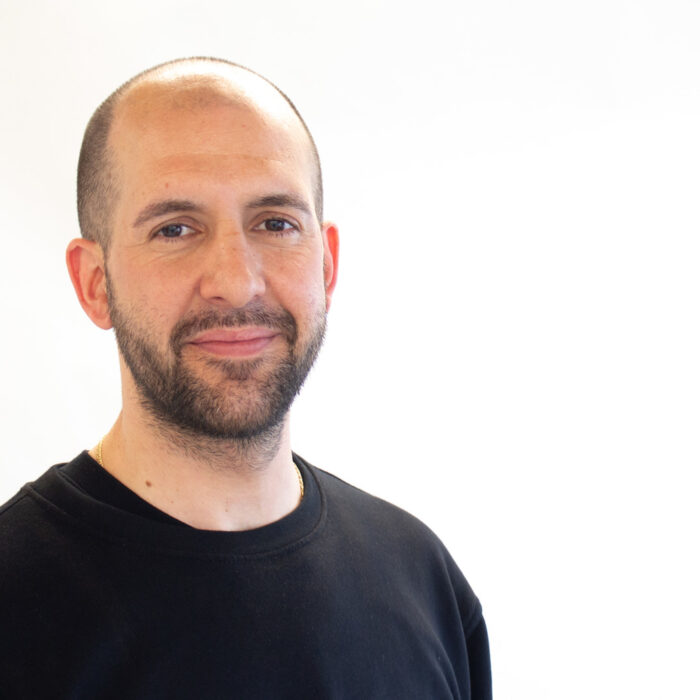 Damiano Mancarella
Musterei
Logistics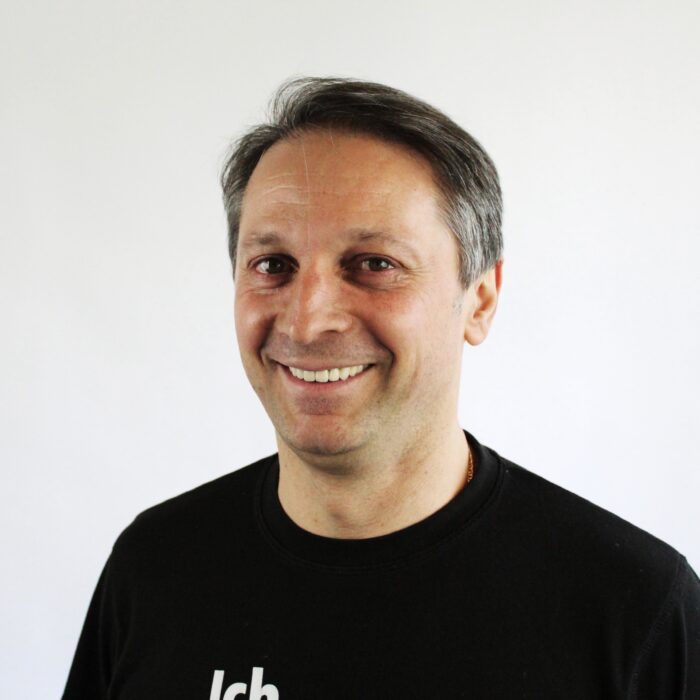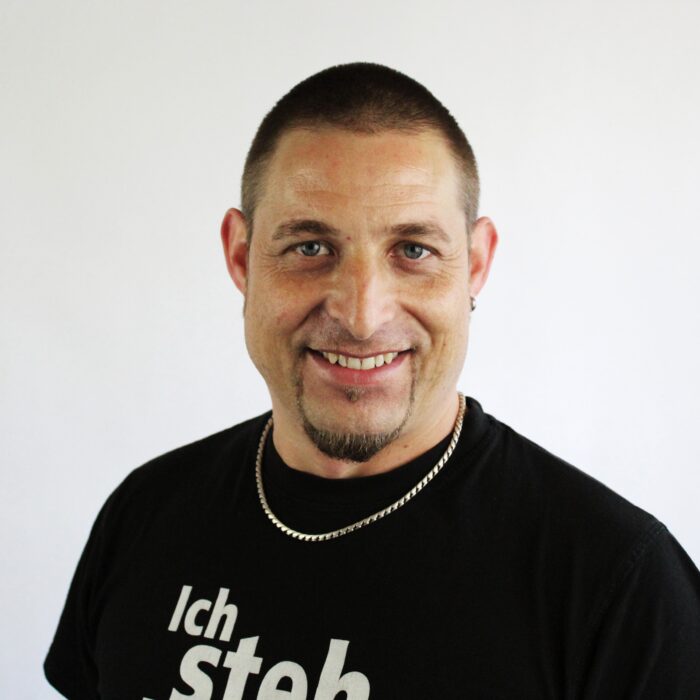 Peter Bodenmann
Lagermitarbeiter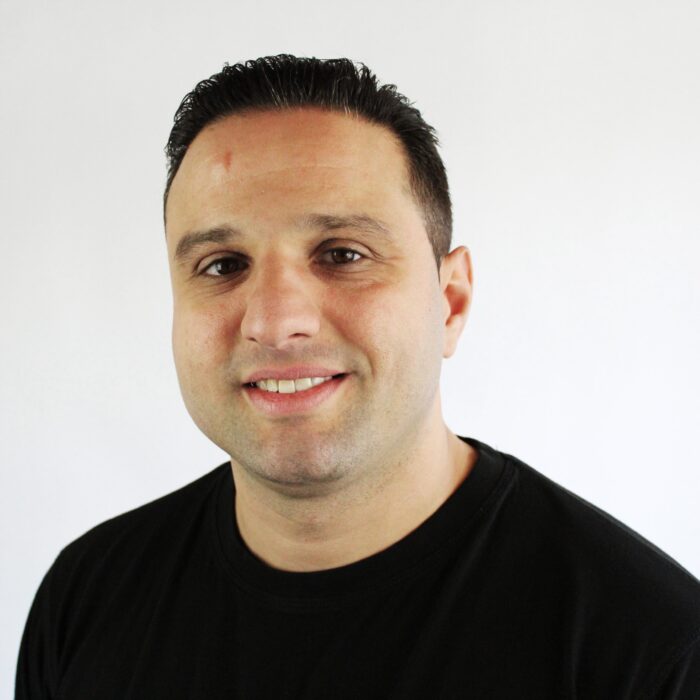 Roberto Caliano
Lagermitarbeiter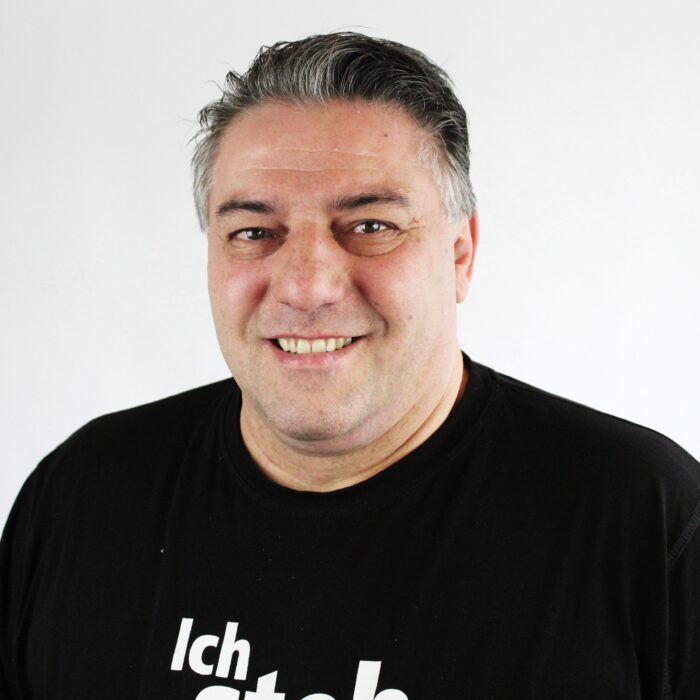 Antonio Langone
Lagermitarbeiter
Mauro Modarelli
Lagermitarbeiter
Ahmed Malkoc Cem
Lagermitarbeiter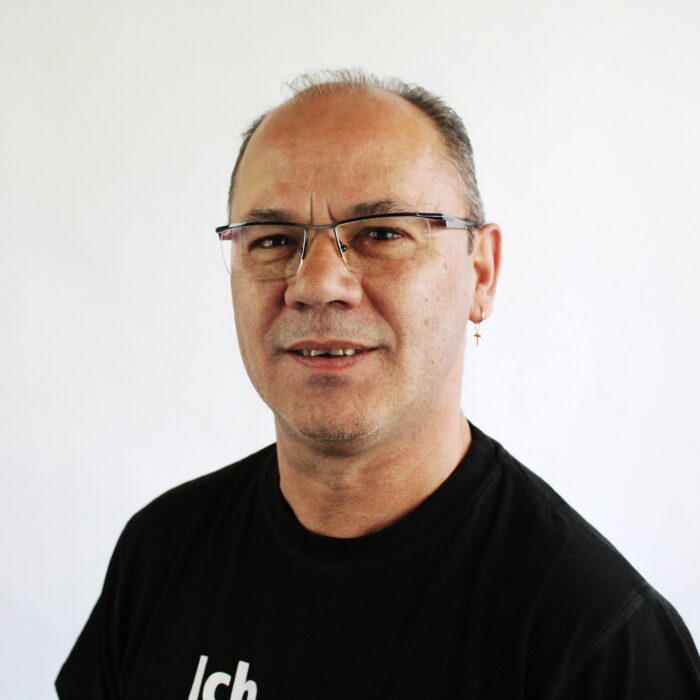 Artur Pimenta
Lagermitarbeiter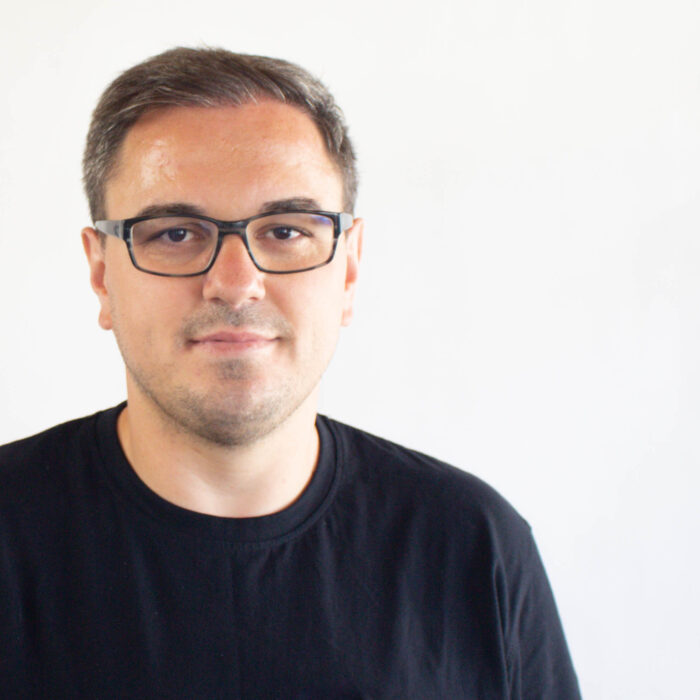 Ilson Murati
Mitarbeiter Logistik
carrier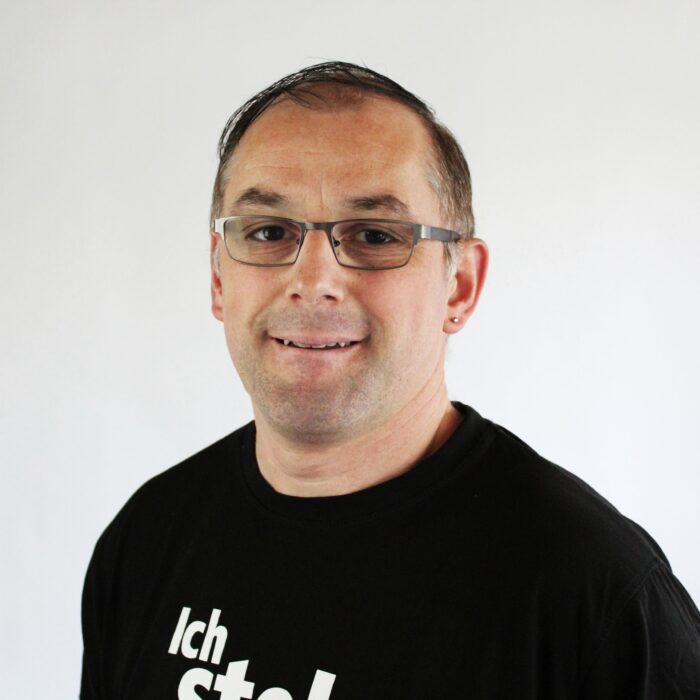 Hansjörg Schoch
Chauffeur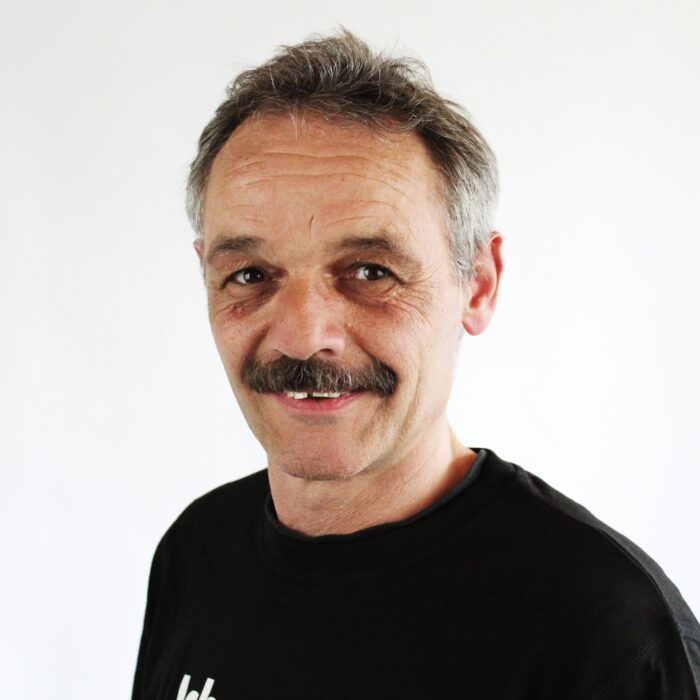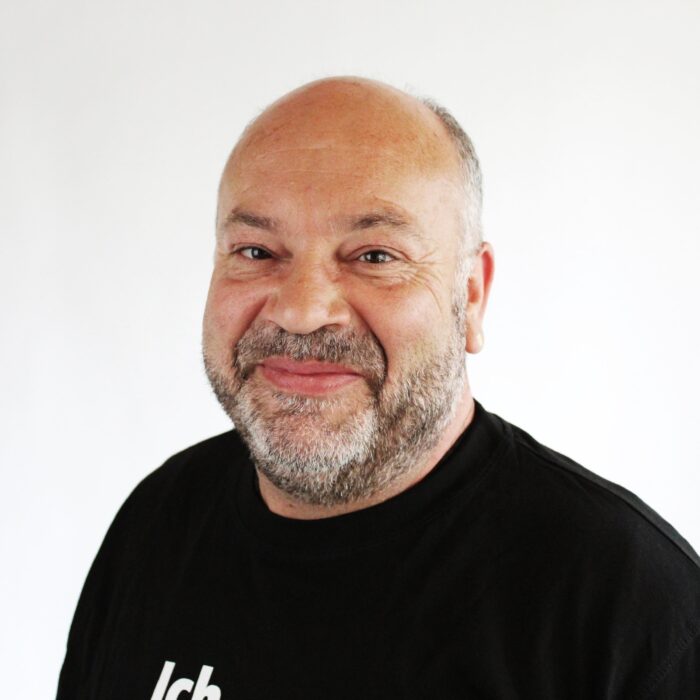 Hansueli Schmid
Chauffeur